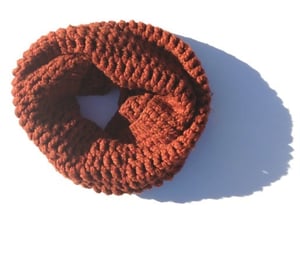 Over-sized Cowl Scarf (unisex)
$

79.00
This is our original cowl, and a top seller handmade in a wool and acrylic blend, this scarf is extremely warm and may be worn hooded.
***Items are hand made to order and will require 1-2 weeks for your item to be made and shipped. ***
See color swatches for additional colors. If a color you see is not listed you can email us at kade@kadebstuart.com
Citrus is currently unavailable
Hand wash cold.
Shipping to
Alone
With Others
United States

$

8.00

$

2.00